U.S. Olympic Committee Applauds Colorado In-State Tuition Bill For Team USA Athletes, Reaffirms Commitment To Athlete Education
by United States Olympic Committee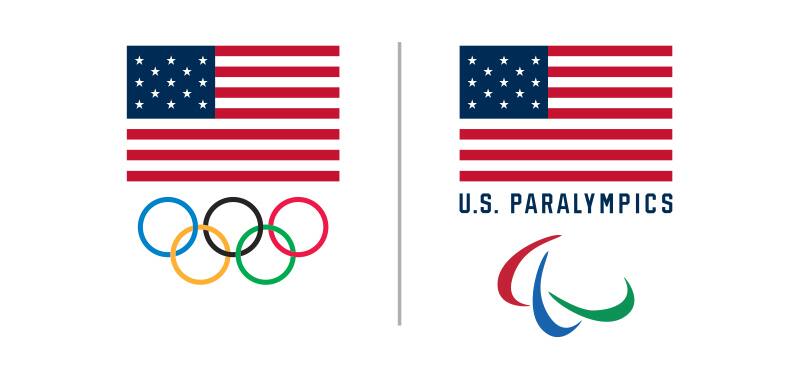 DENVER – Colorado Gov. John Hickenlooper is scheduled to sign House Bill 1081 today, enhancing affordable, higher education opportunities for Team USA athletes. The new legislation is the first of its kind – inclusive of both U.S. Olympic and Paralympic athletes – and allows state-supported institutions to offer in-state tuition to Team USA athletes who train in Colorado, regardless of permanent residency. To be eligible, athletes must participate in a Colorado-based elite-level training program that is approved by both the USOC and a National Governing Body of an Olympic, Paralympic, Pan American or Parapan American sport.
Spearheaded by the USOC in collaboration with the University of Colorado system, the bill is the latest step in the organization's ongoing commitment to support comprehensive athlete development through its Athlete Career and Education Program.
"We are thrilled to offer more American athletes the opportunity to pursue higher education through this legislation," said USOC CEO Scott Blackmun. "Access to affordable education while training and competing will help athletes be better prepared to enter the workforce and successfully transition into a career after retiring from elite competition."
A bipartisan effort sponsored by Senator Stephen Fenberg (D-Boulder) and Representative Dan Nordberg (R-Colorado Springs), the bill could benefit an estimated 350 Team USA athletes who live and train in Colorado – an increase from the nearly 40 athletes who took advantage of in-state tuition in 2016.
Under the former law, in-state tuition was only offered to Team USA athletes who trained at the Olympic Training Center in Colorado Springs, with nearly 200 athletes benefiting from the program since 2013.
Formerly known as the Athlete Career Program, the USOC expanded the program in 2014 to emphasize education under the new name, ACE. The program – which is supported by the USOC's Official Education Provider, DeVry University, and Official Career Management Services Sponsor, Adecco – delivers high quality, comprehensive career, education and life skills resources to help promote athlete performance and personal development.
Through ACE, the USOC has provided more than 1,100 U.S. athletes with career and education services across 83 percent of U.S. Olympic and Paralympic sports. Helping drive educational opportunities for Team USA, DeVry has enrolled as many as 230 U.S. athletes, with nearly 30 percent of those students earning undergraduate or graduate degrees through 2016.
"Being eligible for in-state tuition made it possible for me to study at the university level while training and competing as a part of Team USA," said Mirai Nagasu, a 2010 Olympian in figure skating who has enrolled in the OTC in-state tuition program. "As I prepare to qualify for the Olympic Games, I am grateful for the opportunity to lead a balanced and productive lifestyle that will further the goals of both myself and Team USA."