Leveraging ACE: USA Swimming Dives In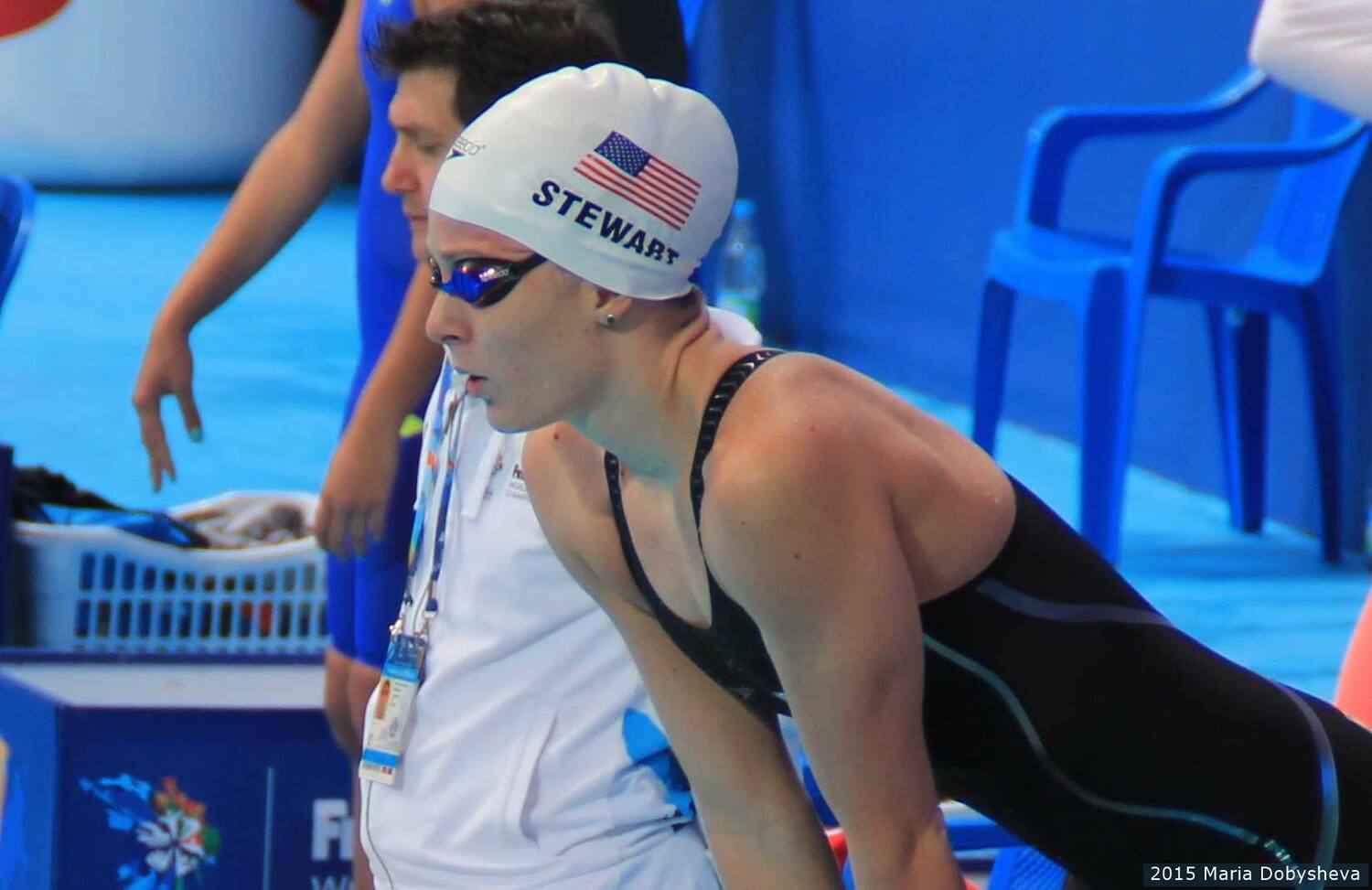 National Governing Bodies (NGBs ) play an important role in introducing athletes to the United States Olympic Committee's Athlete Career Education (ACE) program, an initiative that provides current and retired Team USA athletes with career, education and life skills resources to support athletic performance goals, facilitate successful transition to careers and inspire long-term relationships with the Olympic and Paralympic movements.
Stacy-Michael Miller, National Team Support and Services Director, USA Swimming shared her approach to connecting their athletes with ACE resources. While the NGB is driven by high performance results in the water, they also see value in athlete's endeavors beyond the pool.

Whether it's finding a job while training, tapping into tuition assistance to finish a degree or networking to build a career, USA Swimming values and supports their athletes not only to perform in the water, but also as complete human beings.
Q/A with Stacy-Michael Miller, National Team Support and Services Director, USA
Swimming: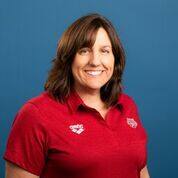 How does USA Swimming leverage the Athlete Career Education (ACE) program?
The staff of USA Swimming's National Team meets regularly with ACE to discuss programs, services and brainstorm new initiatives. It's exciting that ACE is willing to customize resources for USA Swimming that meet the needs of athletes. Athletes regularly apply for the tuition grant and PIVOT programs.
How do you introduce ACE to your athletes?
•
We include information about ACE programs in our National Team Handbook.
•
We distribute ACE opportunities via email.
•
We require the post-grad National Team members to sign up for the ACE newsletter.
•
We have one-on-one conversations with each athlete at training camps. These discussions have enabled us to personally share information and answer questions.
•
Host lunches at the OTC dining hall during training so post-grad athletes can meet ACE staff and learn about available programs. It's a nice way to introduce athletes to ACE without holding an official education session - we know they have to eat!
ACE provides programs in three categories: education, careers and life skills. Is there any one category that you use most often?
We have been fortunate to have a number of athletes apply for, and receive, tuition grants. Athletes regularly work with ACE on transferring sport accomplishments and experiences to a resume to support their job search. ACE assists through that transition, checking in with athletes and letting them know about job and networking opportunities.
What advice would you share with other NGBs about the benefits of partnering with ACE?
•
Familiarize yourself with ACE programs and share information. ACE services help athletes relieve stress and worry while they are training, and position them for success post-Games.
•
Leverage the ACE staff – they are 100% willing to work with the NGB and provide programming to athletes both in person and by webinar, customized to NGB needs.
•
Put the NGBs support behind the athlete-ACE relationship. Self-endorse ACE programs to demonstrate that the NGB thinks this is valuable and so should the athletes.
Kendyl Stewart, U.S. National Team, Olympic hopeful, on ACE
"Post-graduation from the University of Southern California, I struggled with my identity outside of sport. My mentors at USA Swimming pointed me to the ACE program, which has made all the difference, helping me understand that stresses regarding transition from sport to "real world" are common amongst world-class athletes, making my struggle feel less unique to me. I realized I CAN pursue my dreams in the pool while developing business and professional interests. Terris Tiller, ACE career coach, has been hugely helpful. He listened to my insecurities and assured me, I'm not alone. We discussed potential business opportunities and a path forward. ACE regularly shares networking opportunities including conferences, workshops, and connections to athlete peers with similar interests, giving me a goal to chase outside of training and competition. I'm so thankful to USA Swimming, particularly Stacy Michael-Miller, for introducing me to the ACE program. I haven't even scratched the surface on all the resources available."
Stacy Michael-Miller, USA Swimming, on ACE
"ACE offers a variety of opportunities. But it's dependent upon the athlete's readiness to utilize them. Some athletes don't want to think about life after sport while training – I would encourage otherwise. ACE empowers people to balance both worlds, sport and career readiness, simultaneously."
Terris Tiller, ACE career coach, on working with NGBs
"NGBs provide a direct channel to communicate and connect with athletes. They offer a unique perspective specific to the audience they serve. At ACE, we don't believe one size fits all – our services need to be tweaked based on the sport - a 23-year-old boxer is different from a 23-year-old swimmer who is different from 23-year wheelchair basketball player. NGBs can tell us which resources are more vital to their athletes and how we can customize programs to meet their needs. Because of the advanced relationship with Stacy and USA Swimming, we are now able to work together to brainstorm, test, and customize a number of ideas and resources based on athlete feedback. A number of swimmers have taken advantage of services – from the basics like resume assistance, mock interviews, and tuition grants, to more nuanced support like mentoring, networking connections for marketing opportunities, and transition from elite sport to life. Because we are nimble, we are able to build trust and credibility with athletes."