15-minute guide to crafting your elevator pitch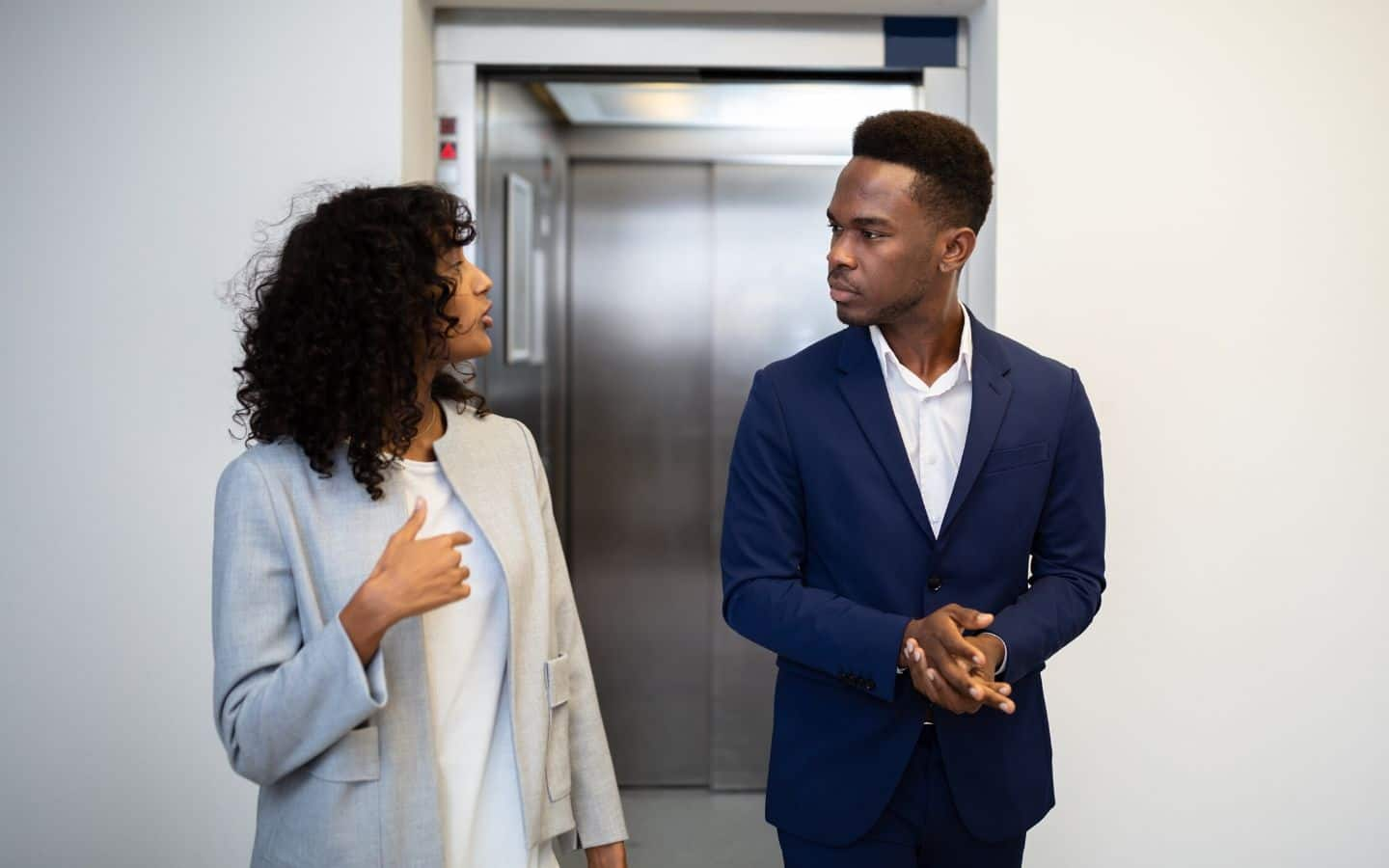 The aptly named "elevator speech" or elevator pitch" is a concise, compelling personal introduction that can be communicated in the time it takes to ride an elevator. You use your brief, persuasive speech to spark interest in a project, idea, or product – or in yourself. It is a great way to answer questions about who you are, what you do and what you are passionate about. A good elevator speech should last no longer than a short elevator ride of 20 to 30 seconds.
Complete the worksheet! 15 Minutes to Create Your Elevator Speech, follow the link to click the upper right arrow to download the interactive worksheet.