U.S. Olympic & Paralympic Foundation News
U.S. Olympians and Paralympians Association (USOPA) elects new chapter presidents
by U.S. Olympic and Paralympic Foundation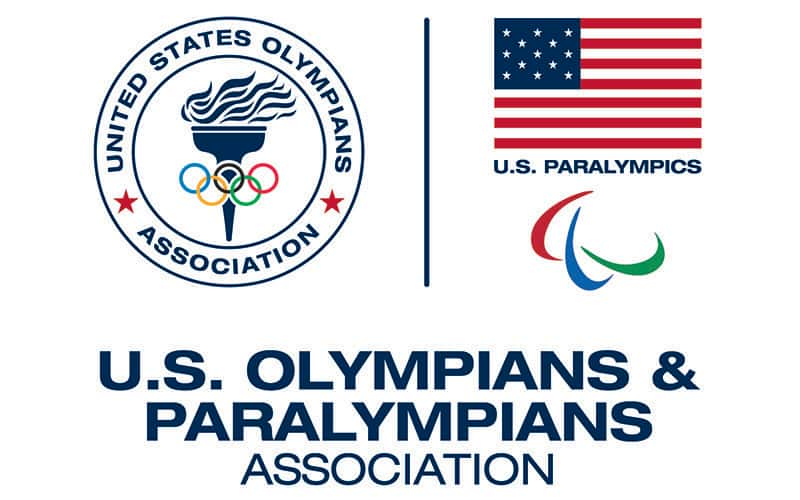 COLORADO SPRINGS, Colo. — The United States Olympians and Paralympians Association (USOPA) today announced the election of two new chapter presidents for four-year terms beginning in July 2018. John McArdle (athletics, 1980) and Bill Schuffenhauer (bobsled, 2002, 2006, 2010) have been selected to serve as presidents of the Oregon and Utah chapters, respectively.

McArdle, who attended the University of Oregon, placed second in the hammer throw at the 1980 Olympic Trials, earning him a spot on the U.S. Olympic Team. The U.S. subsequently boycotted the 1980 Olympic Games in Moscow.

"It is an honor to be elected by the Olympians and Paralympians to lead the Oregon chapter," McArdle said. "It is my hope that we can bring Olympians and Paralympians together to share the camaraderie of our shared experience and support current and future athletes in their competitive quest."

Originally a track and field athlete, Schuffenhauer began training with the U.S. Bobsled National Team before the Olympic Winter Games Salt Lake City 2002. He won a silver medal as part of Todd Hays' four-man crew and competed in both Torino and Vancouver.

"I am honored and excited about the opportunity to serve as the new president of our association," Schuffenhauer said. "Utah as a whole has many unique opportunities, and our chapter plans to be involved in several areas to engage our athletes, communities and organizations."

McArdle and Schuffenhauer will join other chapter presidents around the country in fostering the Olympic and Paralympic spirit in each community, motivating and encouraging youth, developing camaraderie and honoring all those who have shared the unique experience of representing their nation at the Olympic and Paralympic Games.

"I am so proud of the energy expressed by the newly elected leadership in Oregon and Utah," said Dick Fosbury, president of USOPA. "Both states have such rich athletic history and traditions, and I look forward to visiting both states and meeting with these leaders at the U.S. Olympic Assembly this September."

For more information, please contact Cindy Stinger, manager of alumni relations, at cindy.stinger@usoc.org or (719) 866-4989.