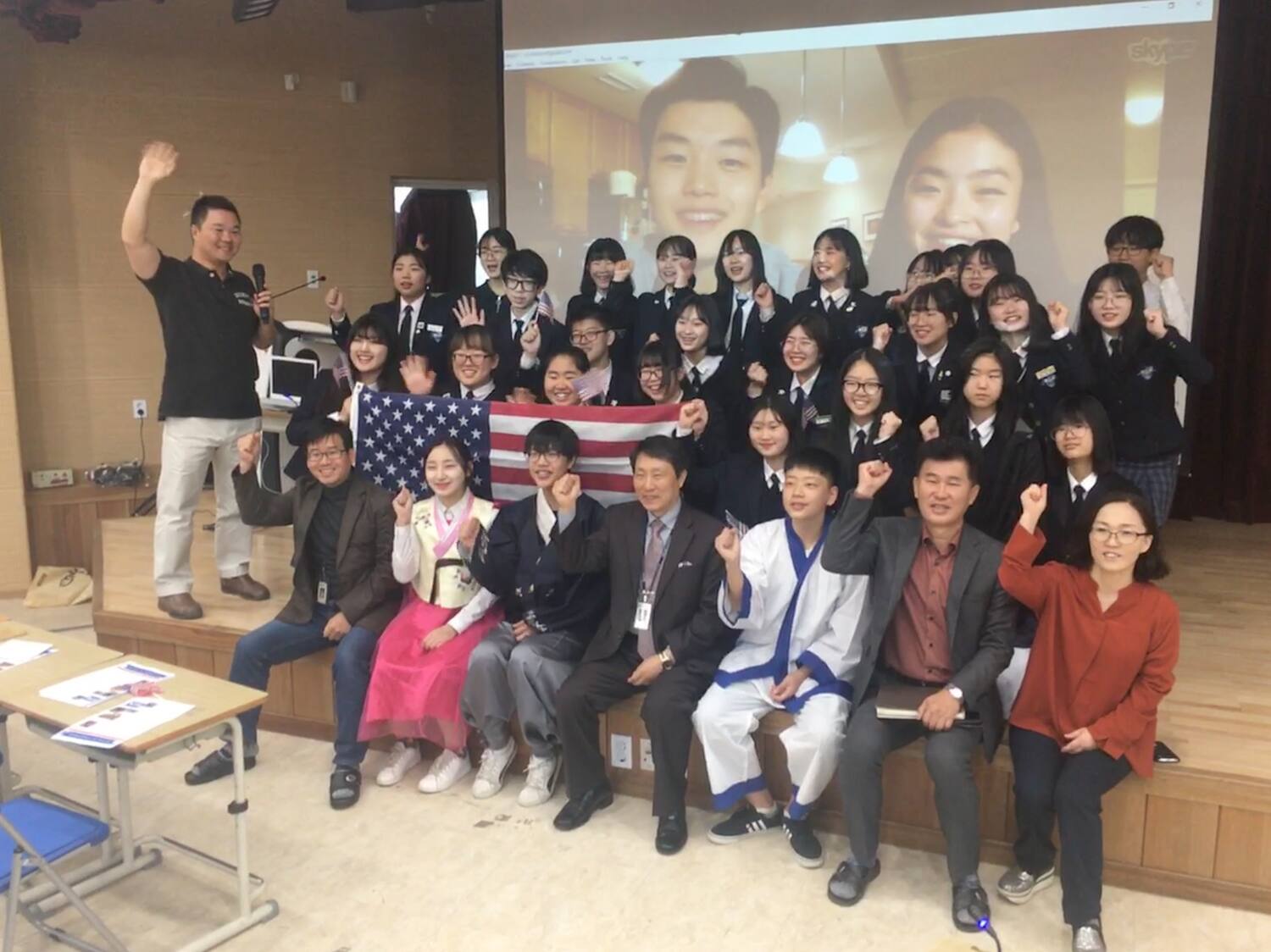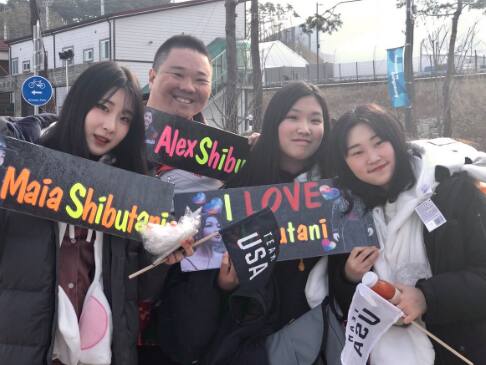 Team USA figure skaters and two-time bronze medalists Maia and Alex Shibutani participated in a youth mentorship program with students at Jinbu Middle School in PyeongChang. After launching the program through a personal announcement video in August on the first day of school in Korea, Maia and Alex hosted a live video mentorship chat each month from September 2017 through January 2018. The two-way knowledge exchange featured the Shibutanis sharing inspiration and guidance on the Olympic Movement, and the students teaching the athletes about their culture. Topics covered in the sessions included: history, health and nutrition, values and culture, setting and achieving goals, and excitement for the 2018 Games. In addition, many Team USA athletes – including skier David Wise and figure skater Mirai Nagasu – participated in the program and shared their enthusiasm with the students through this video message.

In partnership with the PyeongChang Organizing Committee (POCOG), the students attended Maia and Alex's ice dance free dance event along with Korean-American K-pop star Eric Nam and witnessed the Shibutanis win a bronze medal.

On February 24, Maia and Alex Shibutani finally met the students during a special in-person event in South Korea. The event included a final lesson from Maia and Alex during which they discussed the impact of the program and their Olympic experience, and was followed by a gift exchange, photo shoot and media interviews.

"Our Olympic experience on and off the ice has been incredible, said Maia, "For the past six months, we have built a bond with the students that was only made possible because of the Olympic Games. Today there were happy tears, lots of hugs, and laughter. Spending time with the students was amazing, and we are very grateful to have had the opportunity to represent Team USA."

The PyeongChang Organizing Committee was an important partner in the youth sports mentorship program and was instrumental in supporting Team USA with the project and its contribution to the legacy of the Games.