Moments of engagement with the Brazilian community demonstrated each athlete's excitement for the Games and support for the host country.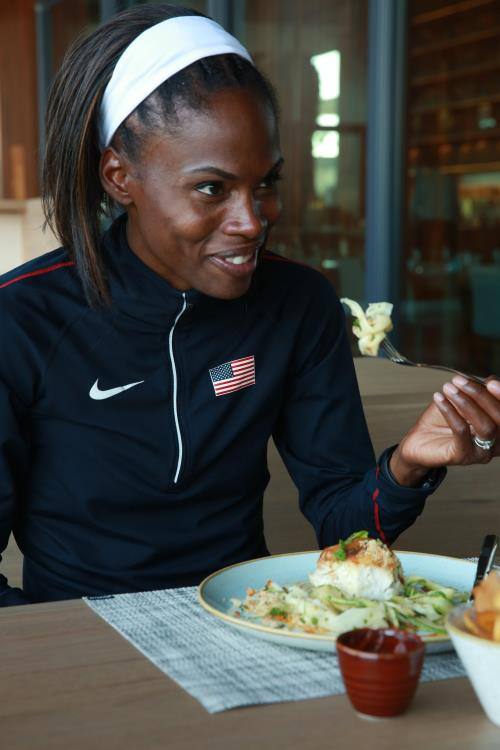 Four-time Olympic track and field athlete Chaunte Lowe experienced Brazilian culture by taste-testing traditional Brazilian foods.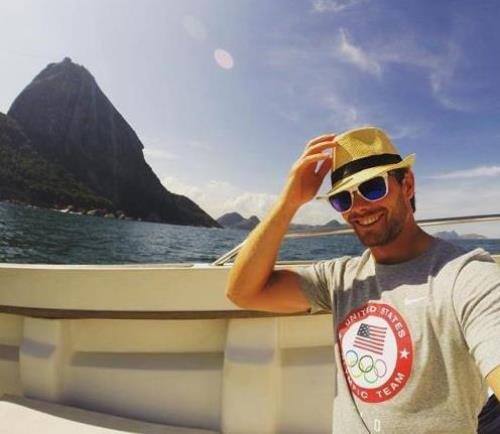 Canoe/kayak 2016 Olympians Casey Eichfeld, Michal Smolen and Ashley Nee got a first-hand experience of Brazil's beautiful landscape during a boat ride in the harbor.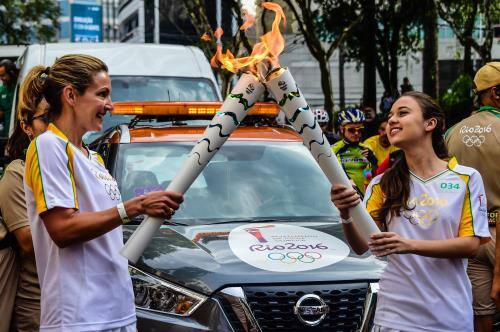 Four-time Olympic swimming medalist and legend Summer Sanders participated in the Olympic Torch Relay in Curitiba, Brazil.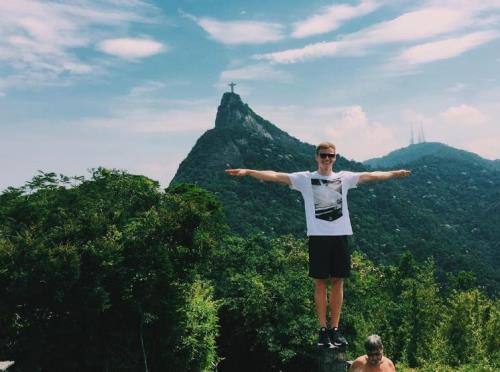 Rio 2016 silver medalist in diving, Steele Johnson, was one of many Team USA athletes that ventured out to explore Brazilian landmarks and share their experiences on social media.