Ahead of the Rio 2016 Olympic and Paralympic Games, the United States Olympic & Paralympic Committee and Team USA worked on projects that left behind a positive impact on the Rio de Janeiro community, a small token of Team USA's gratitude to the people of Brazil for hosting the Games. Some of these projects included making improvements and upgrades to three facilities which served as Team USA High Performance Training Centers during the Games (Flamengo, Navy School and Lonier), as well as a state-of-the-art renovation to a local school which served as USA House (Colégio São Paulo). Beyond the Games, these new and improved facilities have been left as a token of Team USA's appreciation for all of Brazil's hard work and preparation toward hosting a successful Games.
USA HOUSE BEFORE and AFTER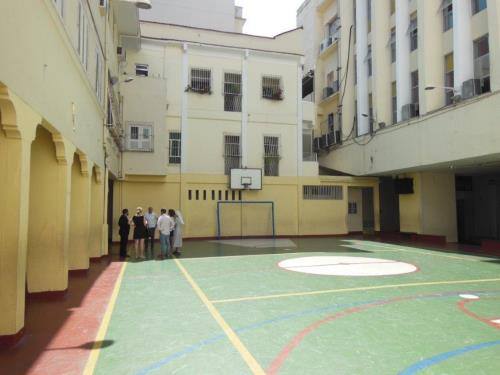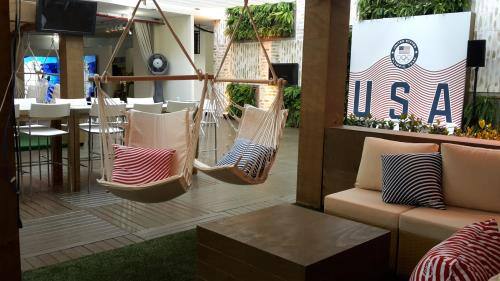 These transformative projects were a part of an initiative to show Brazilians how thankful and excited Team USA was to experience Brazilian culture and hospitality during the Games.