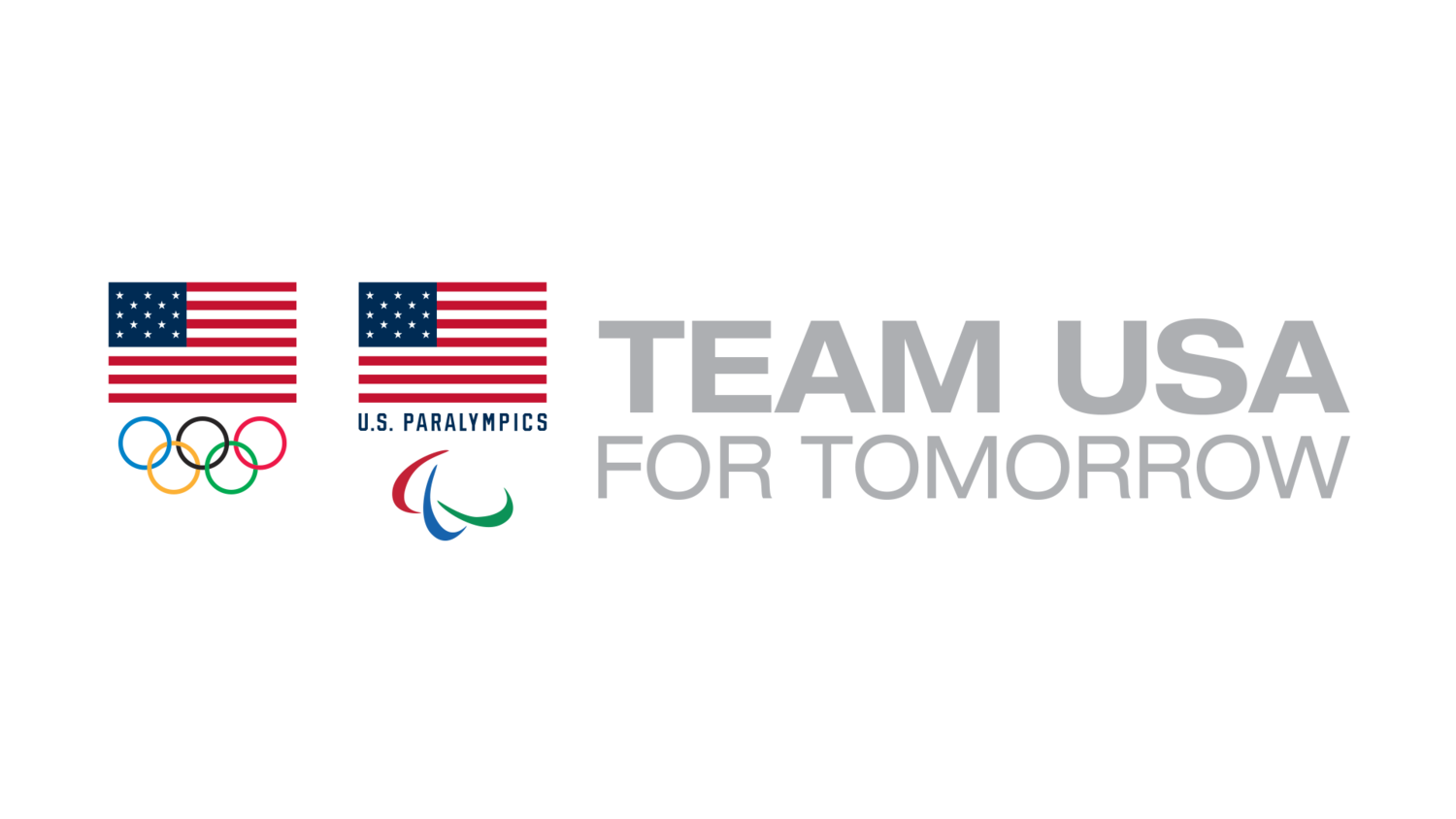 Team USA for Tomorrow is a community outreach program that provides a vehicle through which U.S. athletes can give back to their local communities, offer their assistance and support to those in need around the world, and continue spreading the Olympic and Paralympic values of excellence, friendship and respect. Through this initiative, U.S. athletes provide support in the form of donations, volunteerism, disaster recovery support, advocacy and other contributions to communities.
Today's Olympians and Paralympians have expressed a deep interest in humanitarianism - in giving back through a wide variety of social and civic causes. America's athletes are looking for ways to make a difference in the world and to gain an even deeper meaning out of representing the United States as an Olympic or Paralympic athlete.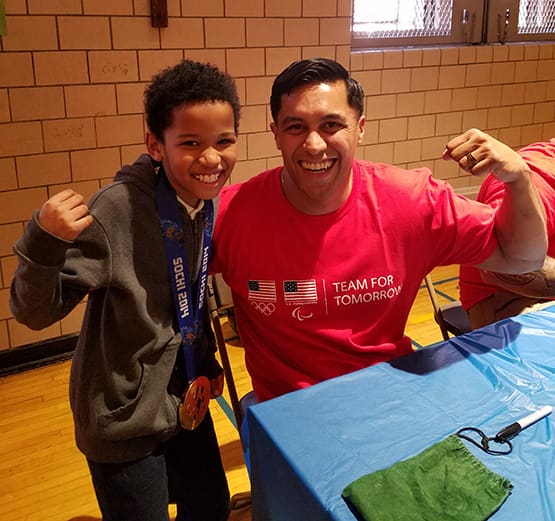 If you're interested in attending or hosting a Team USA for Tomorrow event or receiving additional program information, please email communications@usopc.org.