U.S. Olympic & Paralympic Foundation News
Tokyo Tips: Tokyo National Museum
by U.S. Olympic and Paralympic Foundation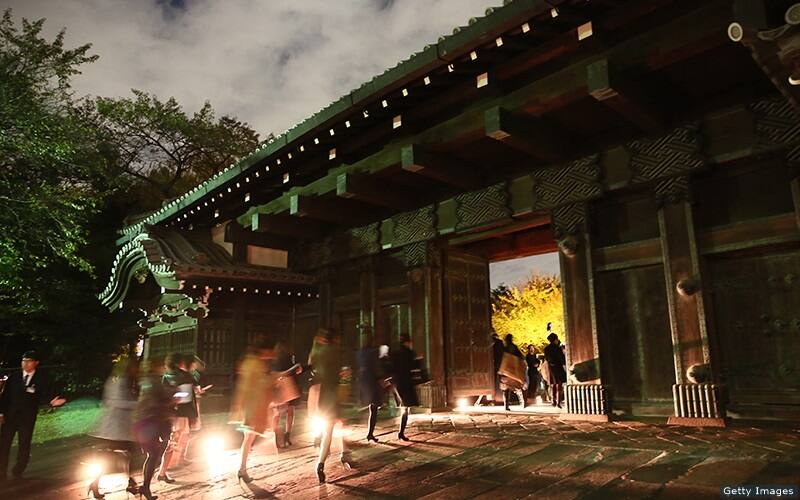 Tokyo Tips is a content series designed to help you make the most out of your time in Tokyo, before, during and after the Olympic Games. With less than two years to go before the Opening Ceremony, Tokyo Tips will deliver a new recommendation each month so you can fill your itinerary with some of the most exciting attractions the city has to offer. Read on for a primer on the Tokyo National Museum, the oldest and largest museum in Japan.

Established in 1872, the Tokyo National Museum houses Japan's largest collection of the nation's art as well as significant historical and cultural objects. The museum welcomed more than 2 million visitors in 2017, and with 410,000 square feet of gallery space, it offers something for everyone.

The Tokyo National Museum is divided into several wings, each of which covers different time periods and locations significant to Japanese culture. The main building, Honkan, showcases Japanese art from 10,000 BC all the way up to the late 1800s, with 24 separate exhibitions. The Tōyōkan section takes a broader view, displaying work and artifacts from other Asian countries like Korea and China. Still more exhibits highlight the Meiji and pre-modern periods, and a digital archive allows visitors to comb through displays of the Horyuji Treasures.

What distinguishes the Tokyo National Museum from others of its kind across Japan are its National Treasure and Important Cultural Property holdings. Much like the United States adds buildings, parks and other places to its National Registry of Historic Places, Japan does the same with its temples, shrines and cultural artifacts. The Tokyo National Museum contains nearly 90 National Treasures and more than 600 Important Cultural Property holdings, the most of any museum in the country.

Located in Ueno Park, the Tokyo National Museum is open from 9:30 a.m. to 5 p.m. and charges a ¥600 entrance fee. Be sure to go on any day but Monday, when the museum is closed.

To learn more about the USOPF's philanthropic giving levels that allow you to reserve your spot at the Tokyo Games, please email foundation@usoc.org.