U.S. Olympic & Paralympic Foundation News
USOPC Announces First-Ever Mental Health Ambassadors, Philanthropic Support Of Mental Health
by U.S. Olympic & Paralympic Committee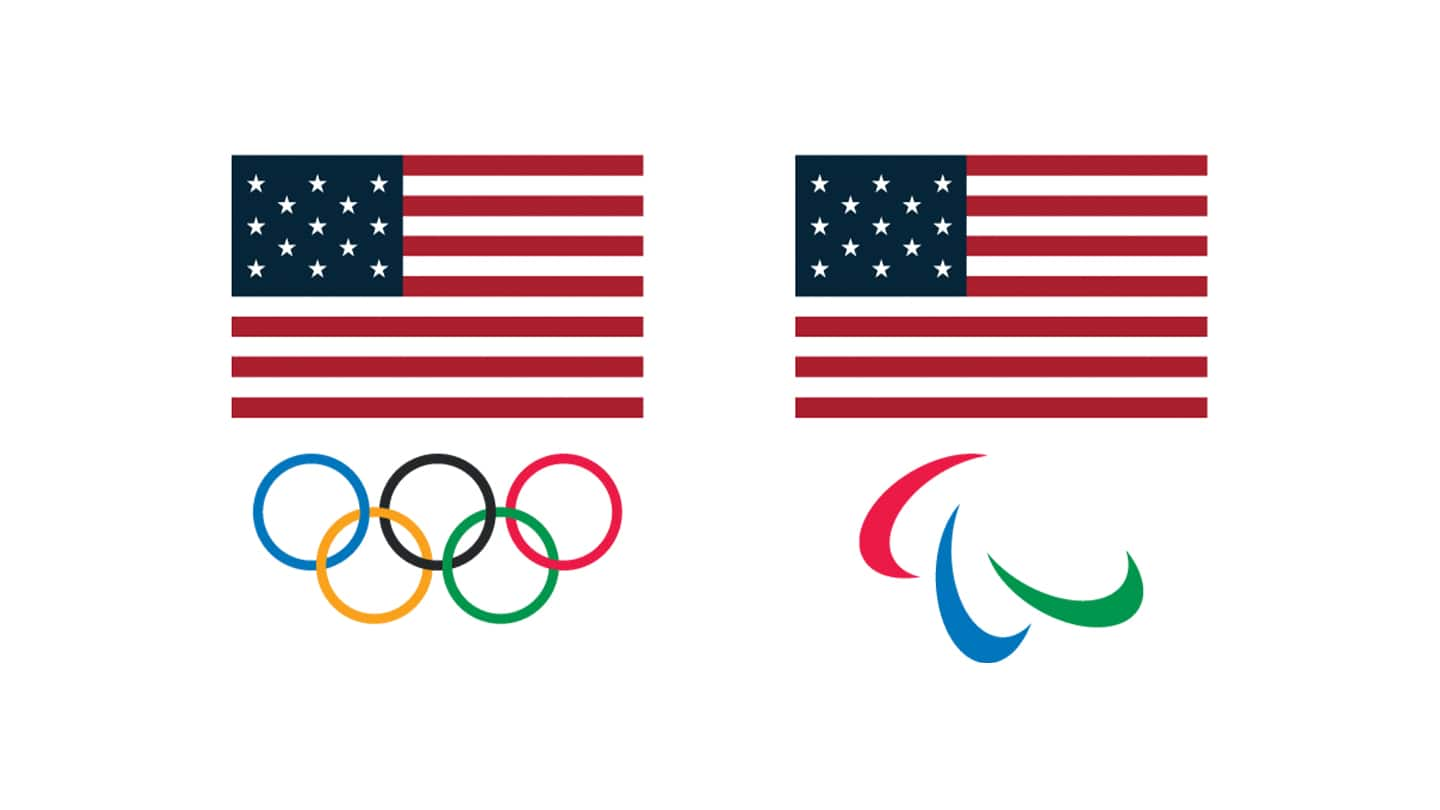 The United States Olympic & Paralympic Committee today announced the commitment of the first Mental Health Ambassadors to provide philanthropic funding to the organization in order to advance its support of mental health programming for Team USA athletes.
The ambassadors, Yucca and Gary Rieschel, have pledged to support the mental well-being of U.S. Olympians, Paralympians and hopefuls with a gift of $1.5 million to the United States Olympic & Paralympic Foundation, the USOPC's nonprofit arm. The gift also establishes a new Mental Health Fund, which will supplement important funding for USOPC mental health offerings – including in-person and virtual counseling options for Team USA athletes, mental health awareness campaigns, background checks for prospective mental health registry counselors, as well as supplemental funding for athletes who require additional assistance.
Additionally, their contribution covers the cost for the USOPC to hire and retain a director of mental health services and previously announced full-time mental health officers.
"Yucca and Gary have been deeply committed to Team USA athletes since 2013," said USOPF President Christine Walshe. "Now, their commitment to athletes' mental health and wellness will have a transformative impact on the USOPC's programs and resources, allowing the organization to serve even more athletes in the mental health space and encouraging other donors to engage with Team USA."
The Rieschels have been active with the foundation since its inception in 2013 and currently sit on its board. They are passionate fans of the Olympic and Paralympic movements and have cheered on Team USA at both the Olympic Winter Games Sochi 2014 and Olympic Games Rio 2016.
The establishment of a Mental Health Fund is the latest in a series of advancements in the space by the USOPC as it continues to explore inventive ways to deliver mental health resources to Team USA athletes. In July, the organization announced the hiring of three mental health officers, who have supported the creation of a USOPC mental health registry, expanded telehealth offerings and worked on an emergency action plan for the Team USA athlete community.
Prior to the officers' hiring, the USOPC also established the USOPC Mental Health Taskforce, which includes U.S. Olympians, Paralympians, coaches, medical and mental health professionals who meet monthly to discuss best practices, resources and mental health action plans.
"The USOPC's commitment to athlete mental health is being realized through a broad expansion of resources and a promise to keep mental health at the forefront of our organizational focus," said Bahati VanPelt, USOPC chief of athlete services. "We are deeply grateful for the generosity of the Rieschel family, and we look forward to putting their gift to good use by funding top-tier offerings in athlete care, wellness and self-help resources for Team USA athletes."
As USOPC sport psychologists have adapted to maintain critical support and provide virtual appointments with athletes during this unprecedented time, the USOPC has also expanded its mental health resources to further assist athletes with the impact of COVID-19 and Tokyo Games postponement. Unlimited 24/7 access to phone counseling with certified professionals through its ComPsych benefits program is now offered to over 4,000 athletes. Additionally, Intel is supporting Team USA athletes by providing hundreds of resources for focus, sleep, movement and more, including content designed for recovery, competition, training and motivation through six months of Headspace Plus.
More details on the USOPC's mental health offerings and resources can be found at TeamUSA.org/MentalHealth.