U.S. Olympic & Paralympic Foundation News
Mental Health Awareness Month: Q&A with Dr. Jessica Bartley, the USOPC's Director of Mental Health Services
by U.S. Olympic & Paralympic Foundation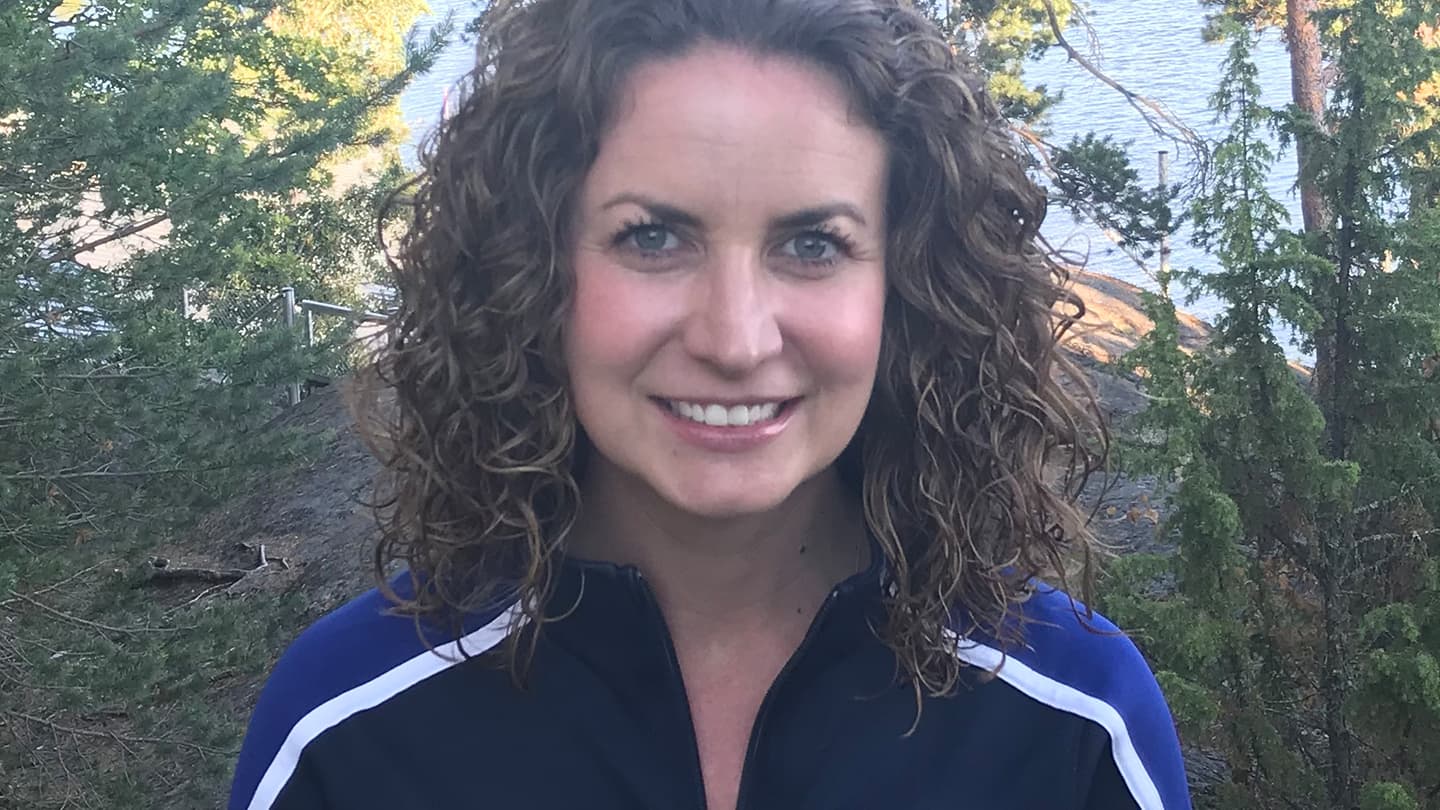 Mental healthcare has become even more important during the COVID-19 pandemic. For Team USA athletes, the postponement of the Tokyo Olympic and Paralympic Games added an extra challenge. When the world slowed down, sport stopped altogether. As athletes continue training for Tokyo in this new normal, they must also make sure they are taking care of their mental health and well-being.
In honor of Mental Health Awareness Month, the U.S. Olympic & Paralympic Foundation spoke to Dr. Jessica Bartley, director of mental health services at the U.S. Olympic & Paralympic Committee. With more than a decade of experience, Dr. Bartley is expanding programs for Team USA athletes who are seeking mental health support. Your gifts to the Team USA Fund make this important work possible!
Read on to learn about athletes' unique mental health hurdles and how the USOPC is prioritizing athlete mental health.
U.S. Olympic & Paralympic Foundation: What unique mental health challenges do athletes face?
Dr. Jessica Bartley: Being a Team USA athlete is hard work! While everyone faces different challenges in their life, our Olympians and Paralympians are under a lot of pressure to be at their best at all times. Can you imagine doing your job in front of an audience? For an athlete, that's their reality. With fans, the media and young athletes who admire them watching their every move, Olympians and Paralympians sometimes feel like they are scrutinized more than the general population. Their drive to be perfect, which makes them so good at their sports, can also make it hard to cope with mistakes or failure.
USOPF: What programs does the USOPC offer to help athletes who are struggling with mental health issues?
Dr. Bartley: While the USOPC has had some mental health resources in the past, the organization established the Mental Health Task Force about a year ago to prioritize the mental health and well-being of Team USA athletes. The task force pushed for mental health officers to serve Team USA in Tokyo and recommended hiring a director of mental health. I started in September 2020. Soon, I will be able to add three more mental health providers to manage our onsite services for the Olympic & Paralympic Training Centers in Colorado Springs and Lake Placid, as well as the Elite Athlete Training Center in Chula Vista. So far, we've created a mental health emergency action plan for Team USA. We also developed a Team USA Mental Health Support Line that is available to our athletes 24/7. Finally, we launched our Mental Health Registry, which connects athletes with mental health providers in their area.
USOPF: When the 2028 Olympic and Paralympic Games open in Los Angeles, what do you hope the USOPC's mental health program will look like?
Dr. Bartley: I hope that by 2028, our mental health program is the model for the rest of the world. I want Team USA athletes to see the best mental health providers, no matter what city they live in. I also want them to be able to access mental health resources in whatever way works best for them, like telemedicine, apps and other forms of technology. Most of all, the USOPC's mental health program should be comprehensive and equipped to handle the growing need of our Olympians and Paralympians.
USOPF: Why is it important to support the USOPC's mental health programming?
Dr. Bartley: We all struggle with our mental health from time to time, and it can be hard to ask for help. When donors give to support our mental health program, that shows a special kind of commitment. It signals to athletes who may be afraid or feel ashamed to ask for help that they are supported, no matter what. I hope you'll consider supporting our mental health programming, because the best athletes in the world deserve the best mental healthcare in the world.