U.S. Olympic & Paralympic Foundation News
Tokyo Tips: Imperial Palace
by U.S. Olympic and Paralympic Foundation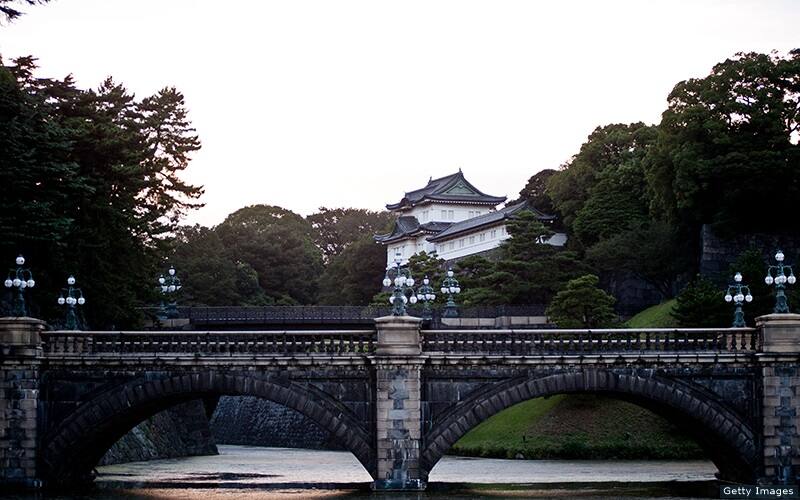 Tokyo Tips is a content series designed to help you make the most out of your time in Tokyo, before, during and after the Olympic Games. With almost one year to go before the Opening Ceremony, Tokyo Tips will deliver a new recommendation each month so you can fill your itinerary with some of the most exciting attractions the city has to offer. This month's recommendation is Tokyo Imperial Palace, one of the most valuable buildings in Japan.

Tokyo Imperial Palace is the residence of Tokyo's Imperial Family—and its grounds hold a storied history that extends back centuries. The grounds were originally home to Edo Castle, where the Tokugawa commanders in chief resided from the early 17th century until 1868, when the shogunate power structure was overthrown.

Under the rule of Japan's new emperor, Emperor Meiji, the Imperial Palace was built on the same site after Edo structures were demolished or leveled by natural events like earthquakes and fires. Bridges and gates were constructed using iron and stone, and the palace and its outlying buildings were wooden and built in the traditional Japanese style.

During World War II, much of the original Imperial Palace was destroyed, but it was quickly rebuilt in the same style, along with new residences and a palace hall. When a housing bubble consumed Japan in the 1980s, the Imperial Palace and its grounds were valued at more than the cost of all of the real estate in the state of California.

Today, visitors to the Imperial Palace can tour just a fraction of its grounds and stroll through a handful of the sprawling gardens, including a cherry blossom viewing area. The guided tour brings guests around the Imperial Household Agency, the Palace Reception Hall and the Nijubashi Bridge. Every new year, the palace hosts a celebratory event where the emperor and his family greet the public.

The Imperial Palace is about a 30-minute subway ride from the Olympic Stadium via the Hanzomon Line between Aoyama-Itchome Station and Kudanshita Station. The palace sits within the special ward of Chiyoda City, which is often referred to as Japan's political center.

To learn more about the USOPF's philanthropic giving levels that allow you to reserve your spot at the Tokyo Games, please email foundation@usoc.org.